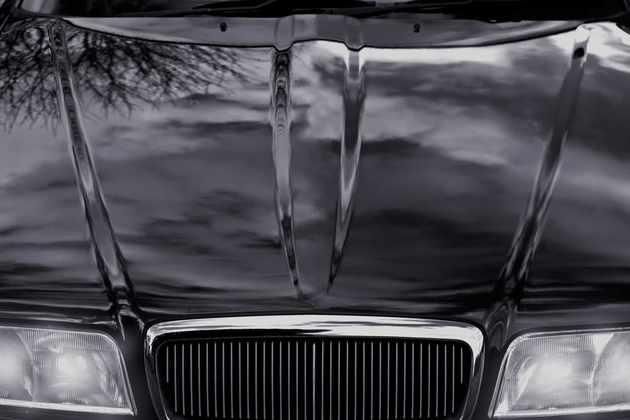 High Quality Work

Quick Response

Prompt Project Completion

Friendly And Helpful Staff
Mon - Fri: 8:30am - 5:30pm Sat: 8:30am - 5:30pm Sun: By appointment
Headlight Restoration Service in Temecula, CA
A broken or damaged headlight can do more than just impact the visual appeal of your car; it can also make it an unsafe vehicle to drive. If you have a headlight that needs work, come to our center in Temecula, CA. We offer high-quality headlight restoration services designed to get your vehicle looking and working its best.
The Attention Your Vehicle Needs
At #1 Lowest Price Auto Glass And Window Tinting in Temecula, CA, we pride ourselves on our meticulous, detail-oriented approach to headlight restoration. We understand that your car is a significant investment, so we'll take the time to do the job right, no matter the scope. Just as importantly, we go out of our way to work quickly and efficiently so that your car isn't stuck in the shop for days on end.
With convenient hours and competitive pricing, #1 Lowest Price Auto Glass And Window Tinting is the place to go when you need headlight restoration work for your vehicle. For more information or to schedule an estimate, call or visit our Temecula, CA center today.
Receive $10 Off With Mention Of This Site
41860 Enterprise Cir S Suite C Temecula, CA 92590